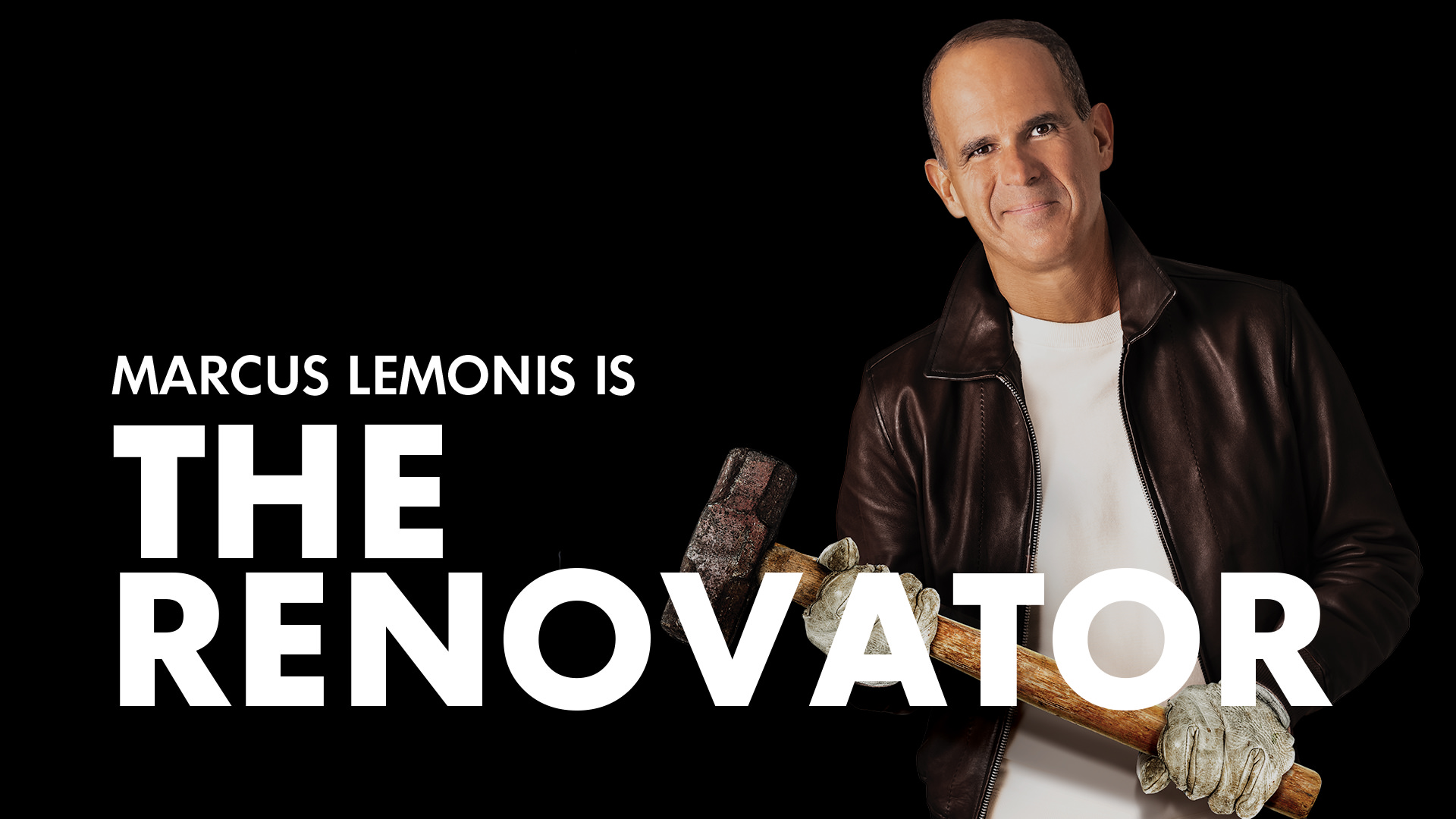 Marcus Lemonis is a dynamic force, fueled by an unwavering dedication to transforming homes and lives. With an unyielding passion, he pioneers pathways to unparalleled success in this groundbreaking series.
Calling all families with a vision for a dream home! The Renovator is here, seeking those who welcome a life-changing renovation journey. Your new home is just one click away! Take charge of your dreams and seize the opportunity of a lifetime – a chance to collaborate with Marcus Lemonis and his exceptional team.
Is there something about your home that is holding you or your family back? Have you considered a renovation but don't know where or how to begin?
The Renovator, Marcus Lemonis, would like to help. Tell us about your home, your family, and the challenges of maintaining or updating your home, and apply to be featured on Marcus Entertainment's new television series, The Renovator.
"*" indicates required fields